Euroseas proceeds with construction of Kamsarmax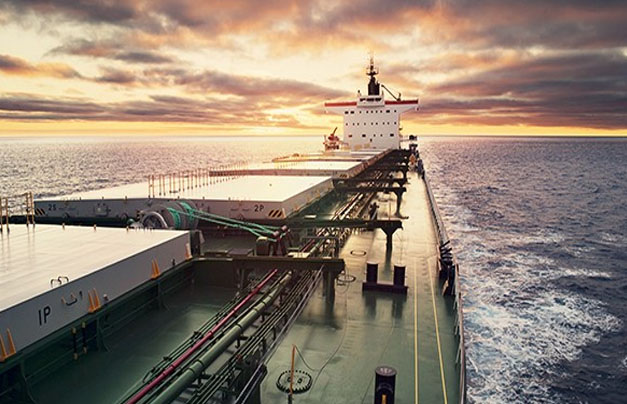 Euroseas Ltd. an owner and operator of drybulk carriers and container carrier vessels and provider of seaborne transportation for dry bulk and containerized cargoes, announced that it has signed an addendum to its newbuilding contract with Jiangsu Yangzijiang Shipbuilding Co. for Hull Number YZJ 1153, originally entered into in 2014, and will proceed with the construction of the vessel. The newbuilding contract addendum signed reduced the remaining payments for the vessel by more than 10% to $22.5 million. The vessel, an eco-design fuel efficient Kamsarmax drybulk carrier will have a carrying capacity of 82,000 dwt, will be delivered to Euroseas by June 2018.
Aristides Pittas, Chairman and CEO of Euroseas commented: "We are pleased to proceed with the building of our second Kamsarmax bulker which is a sister ship to our M/V Xenia built by the same yard in 2016. M/V Xenia has operated very efficiently and economically in our fleet for more than a year. The reduction in the contract price coupled with the recovery we see taking place in the drybulk market has made this investment very attractive prompting us to forgo an option to terminate the contract but rather proceed with the building of the vessel. We look forward to continuing the expansion and renewal of our fleet in both the drybulk and containership sectors at a time when a strong recovery in rates and values has been observed in the drubulk sector and we are starting to see signs of stabilization and recovery in the containership sector as well. We believe that as publicly listed company, Euroseas presents investors with an attractive platform as an operator and consolidator in drybulk and container shipping."