Euronav acquires two suezmax in joint venture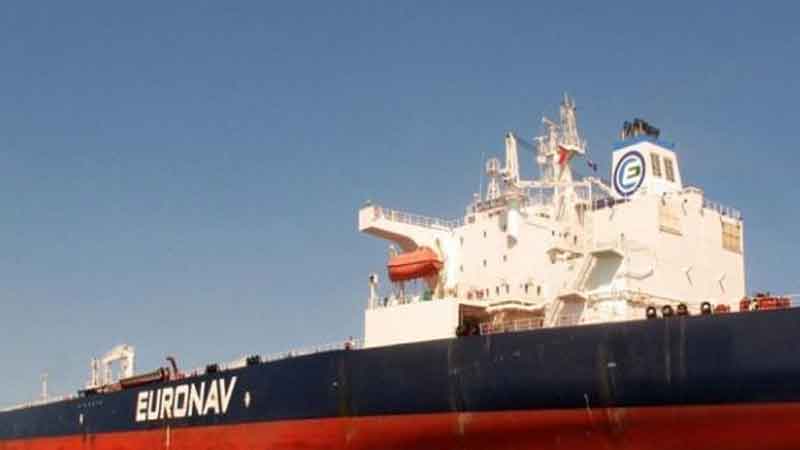 Euronav NV announces it has entered into a joint venture together with affiliates of Ridgebury Tankers and clients of Tufton Oceanic. Each 50%- 50% joint venture company has acquired one Suezmax vessel. Euronav will also provide financing for the joint ventures on commercially attractive terms.
The joint ventures have acquired the two Suezmax tankers for a total consideration of 40.6 million USD with the vessels being delivered for the winter spot market 2019/2020 (one vessel delivered with immediate effect and one vessel expected to be delivered before the end of the month). Both vessels will be commercially managed by Euronav's chartering desk.
This opportunistic undertaking reflects the strength of Euronav's balance sheet and flexibility in responding quickly to the current constructive crude tanker market freight conditions. These two on-the-water vessels are ideally positioned to take advantage of what Euronav and our partners believe is the early stages of a sustained period of elevated freight rates in the large tanker market.