Emirates announces repatriation flights to Casablanca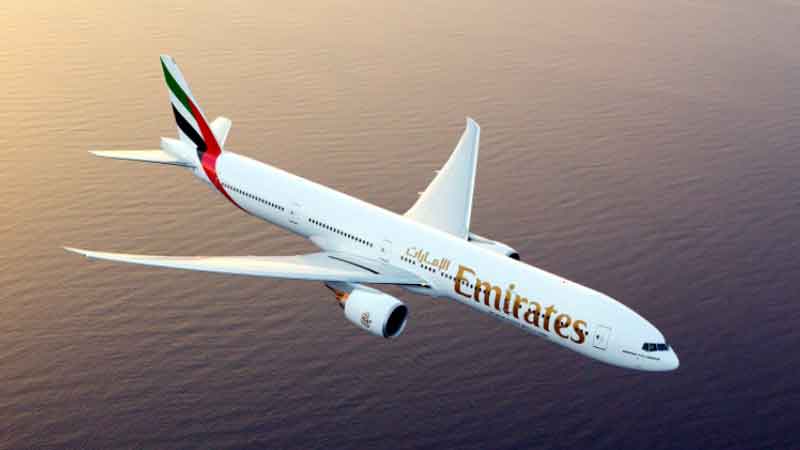 To help stranded Moroccans around the globe get home, Emirates plans to operate two flights between Dubai and Casablanca on 8 and 9 September. Customers can also connect to these flights in Dubai from Emirates' current network of 84 destinations across the Middle East and GCC, Asia Pacific, Europe and the Americas.
Emirates flight EK9953 on 8 and 9 September will depart Dubai at 1000hrs, arriving in Casablanca at 1530hrs. The return flight, EK9954 will depart Casablanca at 1730hrs, arriving Dubai at 0350hrs the next day.
Flights can be booked on emirates.com, through travel agents, Emirates' sales offices and contact centre. Passengers must meet all the entry requirements to Morocco to be allowed to board the flights.
Flights from Dubai to Casablanca
Passengers who will be able to board must be Moroccan citizens, or foreign nationals holding Moroccan residency, or foreign nationals traveling to Morocco for business (holding a permit from the Moroccan Embassy in the UAE) in addition to diplomatic staff connecting from Dubai to Morocco.
Emirates customers entering Morocco must complete a PCR test (within 48 hours of travel) and a Serology test for Covid-19, with printed results to present on request at check-in and to the local authorities on arrival.
Customers must also complete the passengers' health form before departure at http://www.onda.ma/en/I-am-passenger/Traveller-Guide/Public-health-passenger-form. The form must be printed and presented upon arrival.
In addition, foreigners who do not require a visa to Morocco can be accepted if they provide a confirmed hotel booking.
Flights from Casablanca to Dubai: These flights will be available for passengers eligible to enter or transit through the UAE.
Ensuring the safety of travellers, visitors, and the community, COVID-19 PCR tests are mandatory for all inbound and transit passengers arriving to Dubai (and the UAE), including UAE citizens, residents and tourists, irrespective of the country they are coming from.