Diana Shipping announces signing of $75 million loan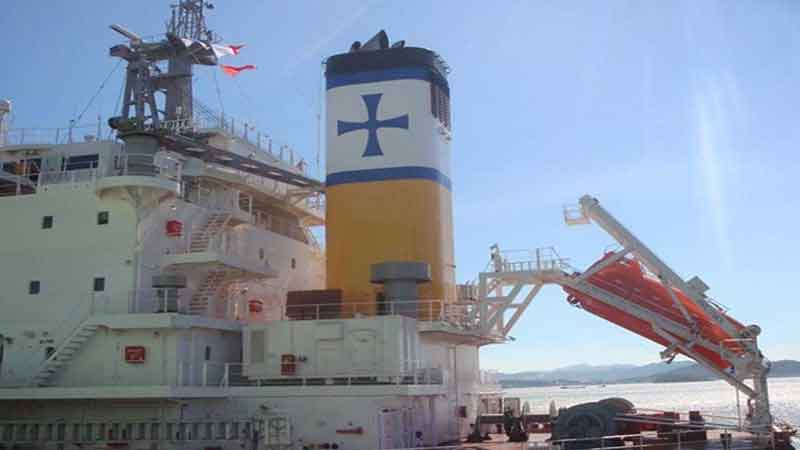 Diana Shipping Inc., a global shipping company specializing in the ownership of dry bulk vessels, today announced that on May 7, 2020, it signed a term loan facility with Nordea Bank Abp, filial i Norge.
Through eight wholly-owned subsidiaries, in the amount of US$55.848 million, to refinance its existing loan with the Lender of the same balance, so as to extend the repayment of the loan by two more years until March 2022.
The Borrowers will have the option to extend the repayment of the facility by two additional years until March 2024, by providing extension requests for each additional year, subject to the acceptance by the Lender at each time.