DHT Holdings, Inc. announces $305 million financing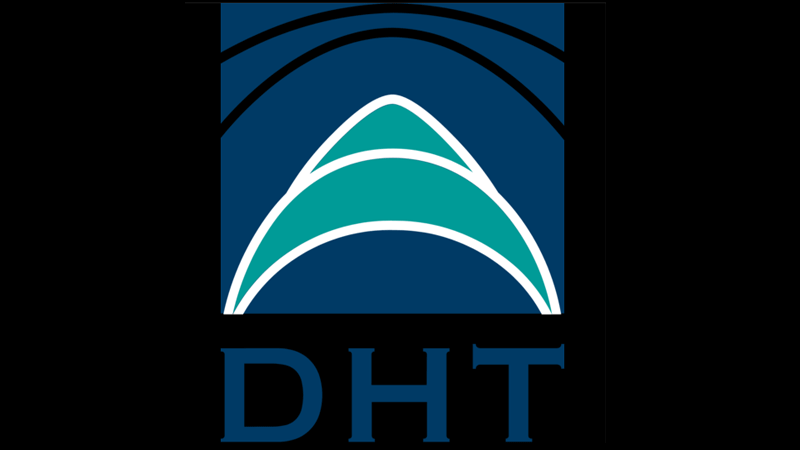 DHT Holdings, Inc. announces a new $305 million secured credit facility. It is in line with the "DHT-style financing" including a six-year tenor and a 20-year repayment profile.
The new facility will bear interest at a rate equal to Secured Overnight Financing Rate (SOFR) plus a margin of 1.90%, including the historical Credit Adjustment Spread (CAS) of 26 basis points.
The cost of the facility compares to a Libor equivalent margin of 164 basis points, representing a reduction in the Company's borrowing cost. The new facility will refinance the outstanding amount on the current ABN Amro credit facility and be secured by 10 of the Company's VLCCs.
ING and Nordea are acting as joint coordinators and bookrunners with ING, Nordea, Crédit Agricole, Danish Ship Finance and SEB as mandated lead arrangers. ING will act as agent for the credit facility, which was oversubscribed.