CSX freight train container catches fire in Rockville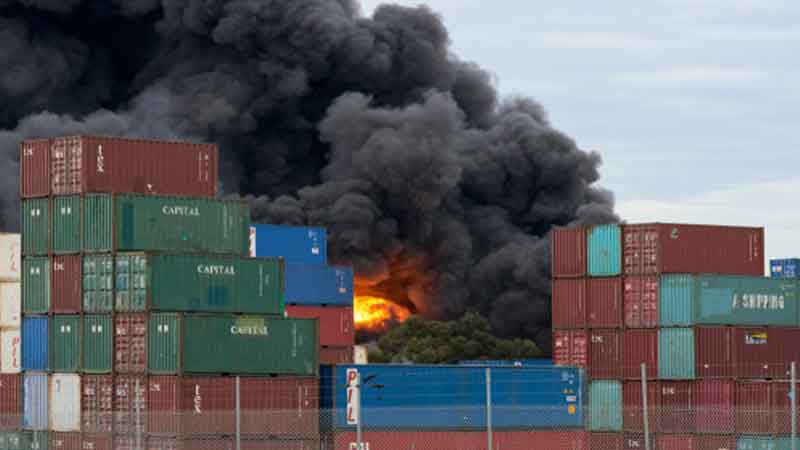 A CSX freight train container and its contents caught fire at a MARC train station Tuesday morning in Rockville.
There are no reports of injuries in the incident.
Crews transported the train to a "transfer station" yard to remove the materials. Montgomery County Fire officials say passenger trains are slowly running through the area at the moment.
The incident was reported at 300 S. Stone Street. (Source: WJLA)