Cosco unit completes delivery of vessel to European buyer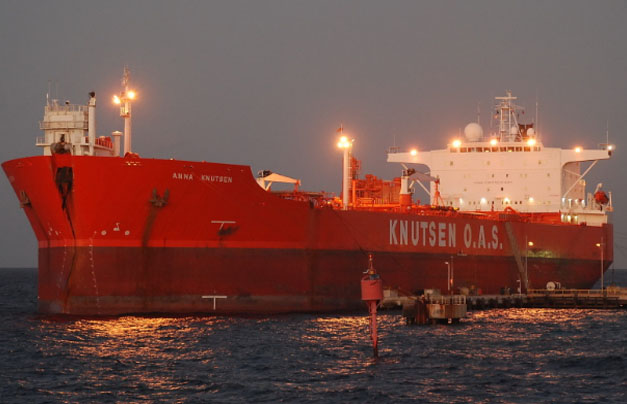 The Board of Directors of COSCO Corporation (Singapore) Limited is pleased to announce that COSCO Shipyard Co., Ltd , a subsidiary of the Company's 51% owned subsidiary, COSCO Shipyard Group Co., Ltd, has delivered a Shuttle Tanker, ANNA KNUTSEN, to its European buyer.
The delivery documents were signed by and between COSCO Zhoushan and the buyer recently.
The vessel measures 273 meters in LOA (length of all), 46 meters in breadth and 24.3 meters in depth.