Castor Maritime announces $15.3 million debt financing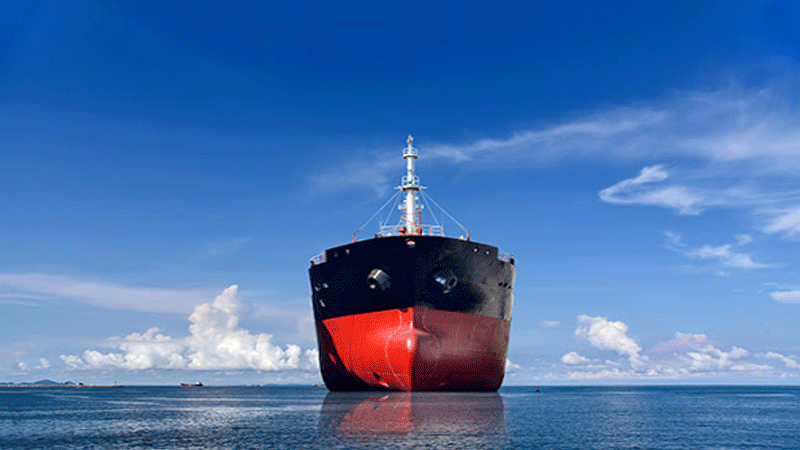 Castor Maritime Inc., a global shipping company specializing in the ownership of dry bulk vessels, announces the closing, through two of its ship-owning subsidiaries, of a $15.3 million senior term loan facility with a reputable European financial institution ("the $15.3 Million Financing"), secured by two of its vessels.
The loan is expected to be drawn down before the end of this month. The Company intends to use the net proceeds from the $15.3 Million Financing to support the Company's growth plans.
The $15.3 Million Financing will have a tenor of four years from the drawdown date and will bear interest at 3.30% plus LIBOR per annum.