Capital Product Partners announces new time charter for the M/V Akadimos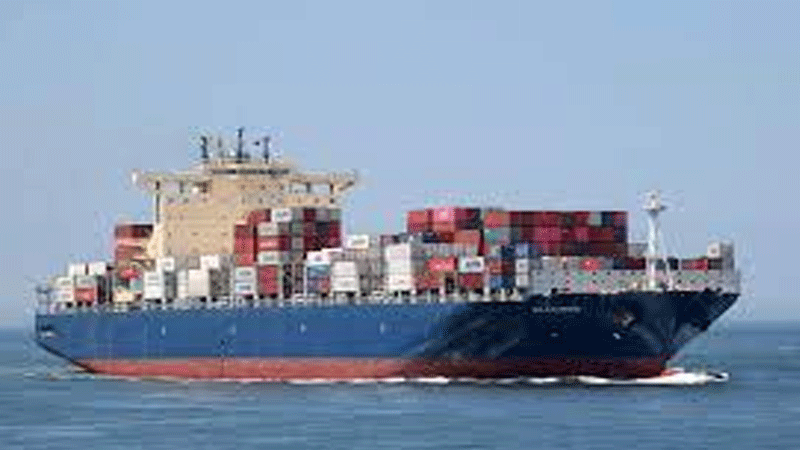 Capital Product Partners L.P. (the "Partnership", an international owner of ocean going vessels, announced that it has agreed a new time charter for the M/V Akadimos (115,534 dwt/9,288 TEU, container carrier built 2015, Daewoo-Mangalia Heavy Industries S.A., Romania) with a major liner company.
The charter for the M/V Akadimos is expected to commence in the second quarter of 2023 in direct continuation of her present charter with a duration of approximately 24 months.
The Partnership estimates that this charter may generate $34.4 million of gross revenue.
As a result of the above employment update, the Partnership's charter coverage for the remainder of 2023 and 2024 has increased to 96%.