Bollore transports oxygen concentrators to India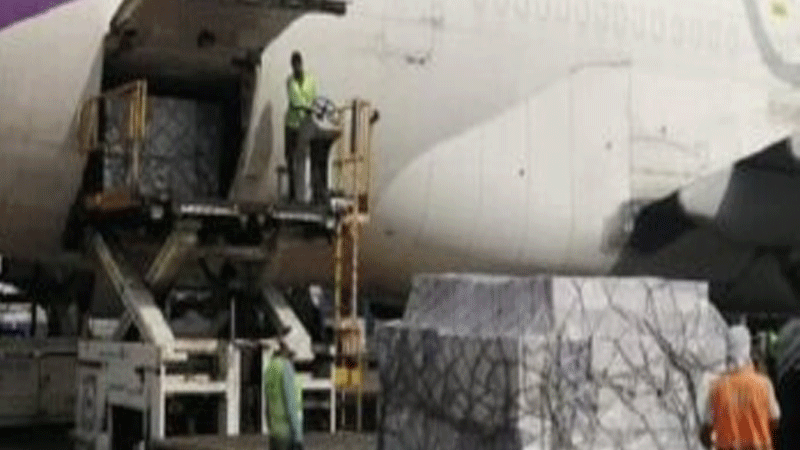 Bolloré Logistics India received and delivered 3,600 oxygen concentrators destined for one of India's leading multinational medical technology companies. The company fully chartered a Boeing 747-400 from Hangzhou Airport in China, taking charge of customs formalities, receipt at Delhi Airport and last-mile delivery to the customer's warehouse. Several more shipments will follow in the coming weeks.
This operation was carried out by Bolloré Logistics India, in close collaboration with Bolloré Logistics China. The local teams worked in synergy to address the many logistical challenges involved in getting the consignments to their destination as quickly as possible, dealing with customs documents and obtaining special charter permits in both countries.
"At a time when India is facing a new wave of Covid-19, Bolloré Logistics India is mobilising all its teams and capabilities to tackle the oxygen shortage in the country. On behalf of our customer, we have been able to transport a record quantity of oxygen concentrators to respond to the health emergency," explains Jaspreet Singh, Head of Sales, South Asia at Bolloré Logistics.
Bolloré Logistics has been active throughout the Covid-19 crisis, providing logistics and transportation solutions to manufacturers in the pharmaceutical industry and healthcare systems. The company has been responsible for organising international transport, customs clearance, charter flights, storage and logistics for medical supplies including Covid-19 tests, treatments and vaccines.