Avolon Delivers 15 Airbus A320/A321neo aircraft to IndiGo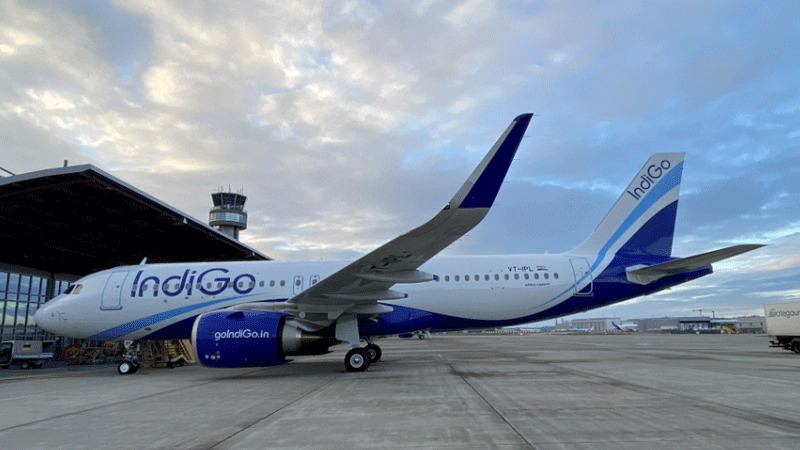 Avolon, the international aircraft leasing company, announces it has completed the delivery of 15 A320neo family aircraft to IndiGo, India's largest passenger airline.
Delivery of the aircraft commenced in September 2022 and was completed in February 2023. The sale and leaseback transaction comprised a mix of six A320neo aircraft and nine A321neo aircraft.
Avolon now has a total of 21 aircraft on lease with IndiGo.
Paul Geaney, President and Chief Commercial Officer, Avolon commented: "We are proud to support IndiGo through this sale and leaseback of fifteen fuel efficient Airbus neo aircraft. We look forward to playing a central role with IndiGo as they continue to build on their position as a leading carrier in the Indian market."
Riyaz Peermohamed, Chief Aircraft Acquisition and Financing Officer, IndiGo commented: "We are pleased to have completed this deal with Avolon, which is part of IndiGo's broader expansion plans and the upgrading of our fleet. In 2023 we are committed to enhancing connectivity both within India and internationally."