Astral Aviation partners with Air Logistics Group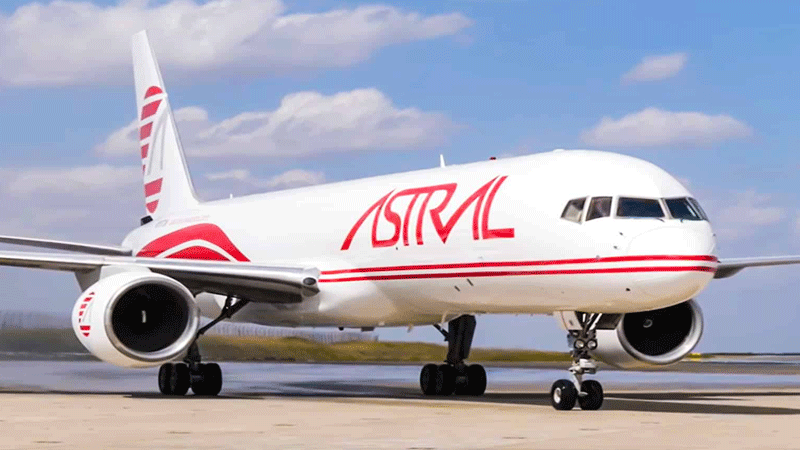 The new commercial partnership with Air Logistics Group will enable Astral Aviation to offer more opportunities to its clients in Kenya, Europe and the United States, with the objective of increasing market-share for its perishable into Europe and having additional online capacity for Astral's cargoes from Europe into Africa according to Sanjeev Gadhia, CEO of Astral Aviation.
Air Logistics Group has been recently appointed GSA for Astral Aviation in Europe, United Kingdom and United States from 1st January 2023 thus marking an end to Astral's representation by Network Airline Services Group
According to the CEO for Astral Aviation, Mr. Sanjeev Gadhia, "We look forward to our partnership with Air Logistics Group, who will be responsible for promoting Astral Aviation in the strategic markets of Europe, UK and USA, and will cover Astral's Intra-African Scheduled Network of 50 destinations which are served from its Nairobi Hub.
We are confident of Air Logistics Group's professionalism, expertise and neutrality to represent us in three of the key markets notably Europe, UK and USA and look forward to a new partnership.
'Astral Aviation is an established and recognised quality Airline operating to and from Europe and within key trade lanes in Africa' Comments Stephen Dawkins CEO of Air Logistics Group. ' We are excited to connect our comprehensive network to theirs and to expand further the strong presence that Astral Aviation has in this region in the coming years.'