Asia Cargo Network announces international expansion into the Middle East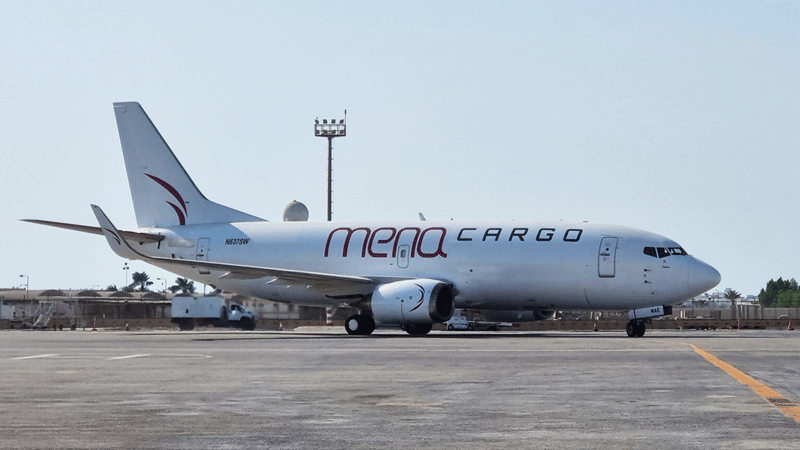 Southeast Asia's leading air cargo charter services provider, the Asia Cargo Network (ACN) group, and Bahrain's MENA Aerospace, announce the signing of a significant partnership and strategic alliance between the two aviation companies, extending ACN's reach into the Middle East, South Asia and Africa as part of its internationa­l expansion plans.
The pivotal cargo partnership agreement was signed at the Bahrain International Airshow, by ACN Group CEO, Marco Isaak and Founder and Managing Director of MENA Aerospace, Dr Mohammed Juman. Under the agreement, ACN plans to base six of its cargo planes in Bahrain and the GCC where it will serve the market in the MENA region as well as cargo routes into and from it.
ACN will be a shareholder with a 49% stake in MAE Aircraft Management WLL with this significant FDI investment into Bahrain. The investment consists of capital, asset deployment, management services and expertise. The partnership facilitates expansion and growing global reach of cargo services beyond Southeast Asia and the Middle East.
ACN's Group CEO Marco Isaak remarked, "We're incredibly proud of this historic milestone for Asia Cargo Network as we expand our operations into the MENA region. Our partnership with MAE is a testament to our commitment to excellence, and we look forward to cementing our reputation as a strong global player in the industry."