Apollo Asset grants Revolving Credit Facility of USD 15m for Hunter Tankers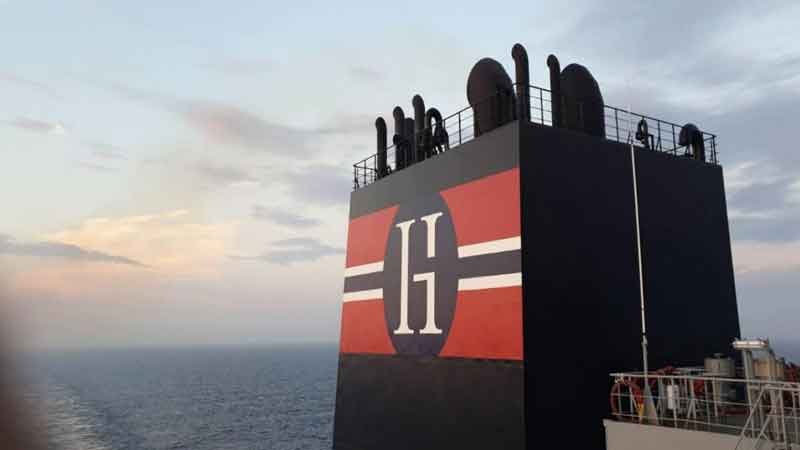 Hunter Tankers AS, a wholly owned subsidiary of Hunter Group ASA, has entered into a USD 15.0 million revolving credit facility agreement with Apollo Asset Ltd., a company owned by Hunter Group ASA's board member Mr. Arne Fredly. Subsequently, the company has cancelled the outstanding USD 3.0 million RCF.
The new facility will carry a total interest rate of 5.00% p.a. all inclusive. The facility may be cancelled at any time, by either party, whereupon the outstanding amount will become due and payable.
The facility will be used to finance the group's working capital requirements, as well as general corporate purposes.