APM Terminals Yucatan to expand and modernise Progreso terminal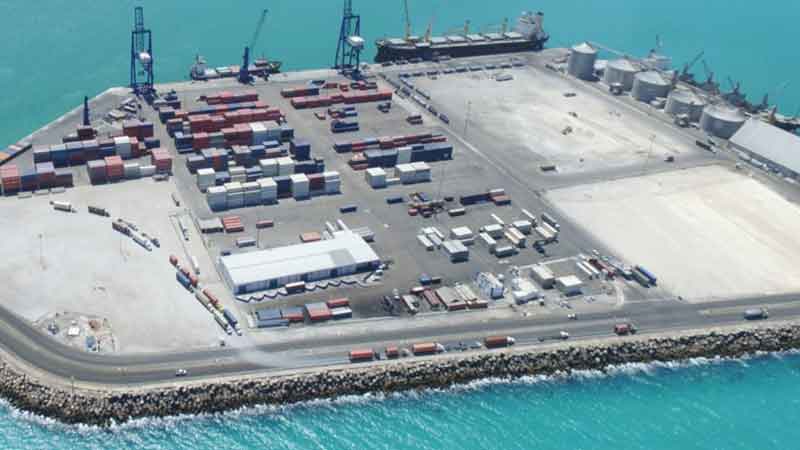 APM Terminals Yucatán, operator of the Port of Progreso, Mexico, has an-nounced a significant in-vestment to expand and modernise the Progreso container terminal, support-ing trade growth and eco-nomic development in the Yucatan peninsula.
The termi-nal has seen tremendous growth, having doubled its volumes from 80,000 to 140,000 TEUs throughput over the last two years, as the region's economic activities expand. This year alone the terminal expects 20-35 per cent fur-ther growth in volume.
The terminal provides the region with unparal-leled connectivity through 5 vessels a week, including direct connections with the US and Europe. To con-tinue to facilitate this trade growth, APM Terminals has committed to investing in the terminal to meet the evolving needs of import-ers/exporters in the region and shipping lines.
The modernisation, which will represent an im-portant invest-ment by APM Terminals, will include:
-A 20 per cent expan-sion of the yard capacity, representing an investment of $ 714,000
-Acquisition of two new reach stackers to improve operational productivity. The terminal has already taken delivery of one
-Software optimisation and launch of a digital client portal to streamline transac-tional efficiency