APL enhances Japan Thailand Vietnam service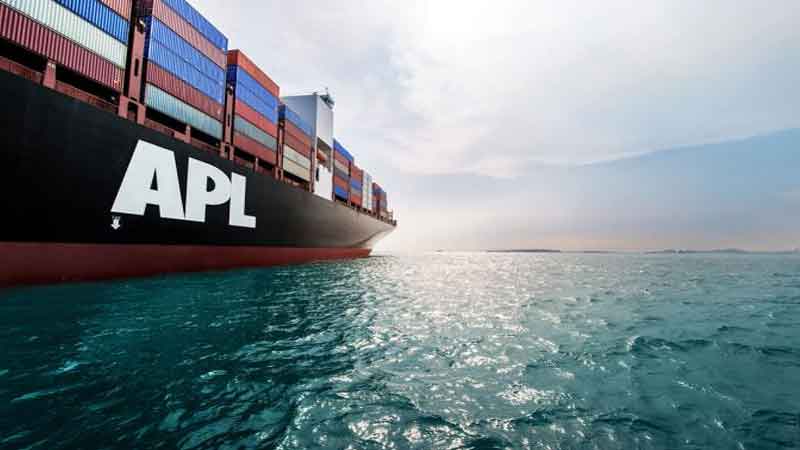 APL announced that the Japan Thailand Vietnam (JTV) service is extending its port rotation to the Philippines and within South China. The refined service will be calling three additional ports in Manila, Shekou and Nansha as part of its service rotation.
The enhanced JTV service is primed to facilitate direct shipments from the load ports in South China to the Philippines, promising a fast 3-day Shekou-Manila transit time. The weekly service will also provide direct access to Laem Chabang in Thailand from Manila. These developments will further entrench JTV's coverage in Southeast Asia while it remains synonymous with its service coverage across the key Kanto and Kansai ports of Tokyo, Yokohama, Nagoya and Kobe.
The refined JTV service will commence sailing from Tokyo on 2 June with the following port rotation:
Tokyo – Yokohama – Nagoya – Kobe – Shekou – Hong Kong – Nansha – Shekou – Manila – Laem Chabang – Ho Chi Minh City – Kaohsiung – Tokyo