Airport Logistics Group implements CHAMP's Cargospot Handling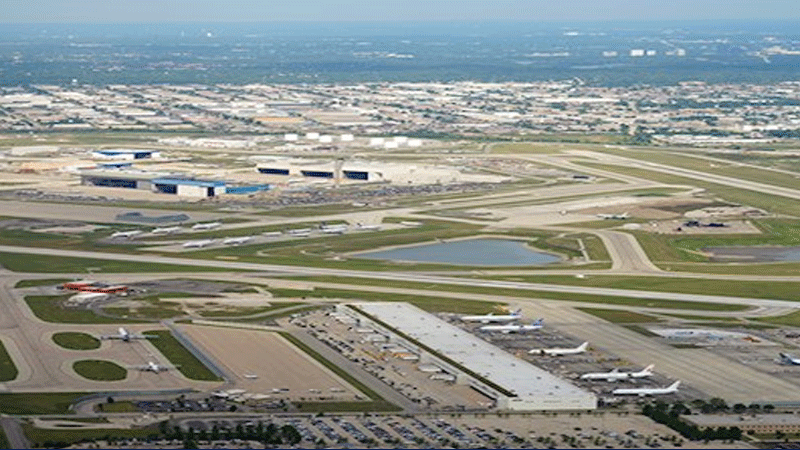 Airport Logistics Group, Inc. has implemented CHAMP's Cargospot Handling solution. The solution will support the ground handling agent's operations at its Chicago O'Hare base to boost capacity and speed of its cargo operations that service the US air cargo supply chain.
CHAMP's Cargospot Handling is a sophisticated and comprehensive cargo operations and terminal management system that is straightforward and efficient for ground handlers and terminal operators to use, allowing for easy adoption with minimal training time required.
"With the latest technologies, Airport Logistics Group can make the next steps required for advancing our operations," says Gary Plewe, General Manager at Airport Logistics Group. "We can now consolidate our handling operation onto a single platform – rather than disparate airlines' systems. The implementation was a great success and we look forward to using the solution to its full capacity."
"We are pleased Airport Logistics Group is now powered by CHAMP," says David Linford, Director, Global Sales & Account Management at CHAMP Cargosystems. "CHAMP's technologies and operations have been able to create effective processes for swift remote implementation, saving time and money for our customers."