Air Mauritius expands its partnership with CHAMP Cargo systems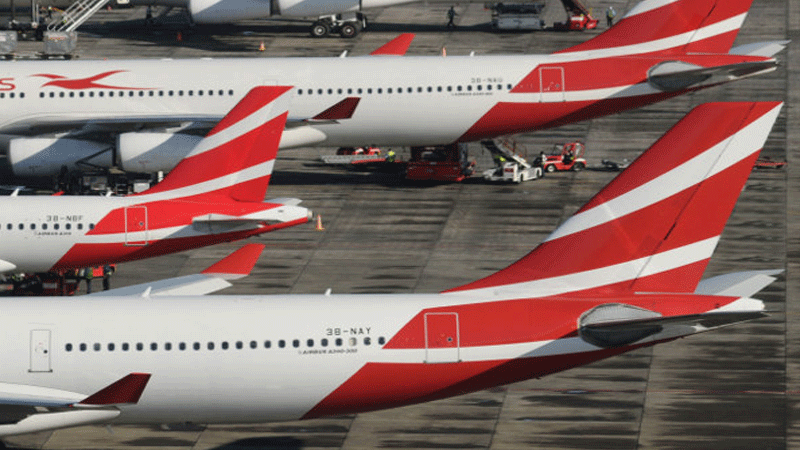 Air Mauritius, which plays a key role in the Mauritian tourism sector, is committed to strengthening the local economy and establishing ties with the rest of the world, including through air cargo.
Already utilizing CHAMP's Traxon Global Customs (TGC), for selected countries, Air Mauritius expanded to a worldwide contract, including the EU. Air cargo and mail shipments carried to or via EU Member States are required to comply with the new ICS2 regulation, as failure to do so could result in penalties or delays. TGC can automatically provide the necessary Advance Customs Information quickly and easily, to reduce the risks of holds or fines. With continuous updates to its operations, including the ICS2 implementation, Air Mauritius will always remain ahead of the curve when new customs regulations are introduced, regardless of the country.
"Air Mauritius is upgrading its reservations systems to match the EU requirements in terms of customs clearance through our extended partnership with CHAMP Cargosystems," says Laurent Recoura, Chief Commercial Officer at Air Mauritius. "This is one of Air Mauritius initiatives to ensure we deliver the best service to our customers."
"We are delighted to be expanding our partnership with Air Mauritius, helping to connect the airline with the world," says Nicholas Xenocostas, Chief Commercial Officer at CHAMP Cargosystems. "With Traxon Global Customs in place, Air Mauritius will have a reliable solution that will support its filing operations, regardless of the changes that come into play."