Air Arabia Abu Dhabi launches new direct flights to two cities in Iraq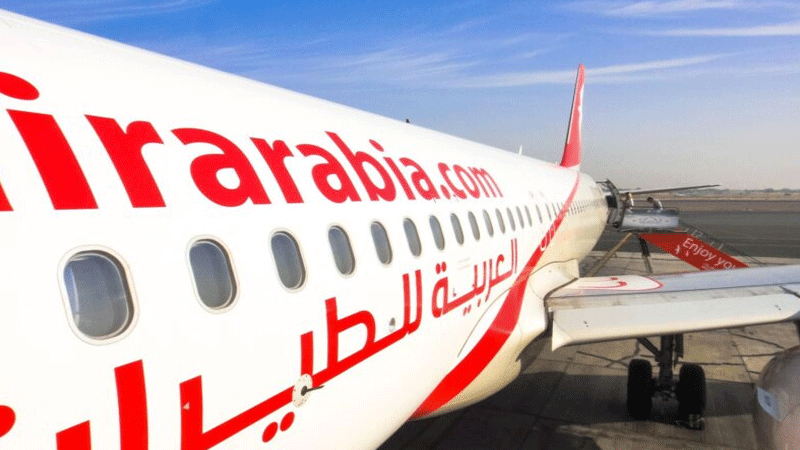 Air Arabia Abu Dhabi, the capital's first low-cost carrier, announced the launch of its two new routes from Abu Dhabi to Baghdad and Erbil in Iraq. The new direct flights will connect Abu Dhabi International Airport to both Baghdad International Airport and Erbil International Airport with a frequency of two flights per week starting from June 22, 2023.
Adel Al Ali, Group Chief Executive Officer, Air Arabia, said: "We are pleased to launch Air Arabia Abu Dhabi's first flights to Baghdad and Erbil in Iraq to further expand our growing route network from UAE's capital. This new route underpins our commitment towards both leisure and business travellers while providing them with more travel experiences and value-added offerings across its network. At Air Arabia, we are committed to continue the expansion of our connectivity in Abu Dhabi to positively contribute to the UAE's travel and tourism sector".
Air Arabia Abu Dhabi started its operations in July 2020, since then, the carrier continues to expand its global network and currently serves a total of 31 destinations directly from Abu Dhabi International Airport.
Air Arabia operates a total fleet of 68 Airbus A320 and A321 neo-LR aircraft, the most modern and best-selling single aisle aircraft in the world. The cabin configuration across Air Arabia's fleet provides added comfort with one of the most generous seat-pitch of any economy cabin. The aircraft is also equipped with 'SkyTime', a free in-flight streaming service that will allow passengers to stream a wide selection of entertainment directly to their devices. Customers can also enjoy a wide variety of delicacies between snacks, meals, and sandwiches from the on-board "SkyCafe" menu at affordable prices.
Customers can now book their direct flights from Abu Dhabi to Baghdad and Erbil by visiting Air Arabia's website, or by calling the call centre, or through travel agencies.