AerCap delivers four new airbus a321neo aircraft to air india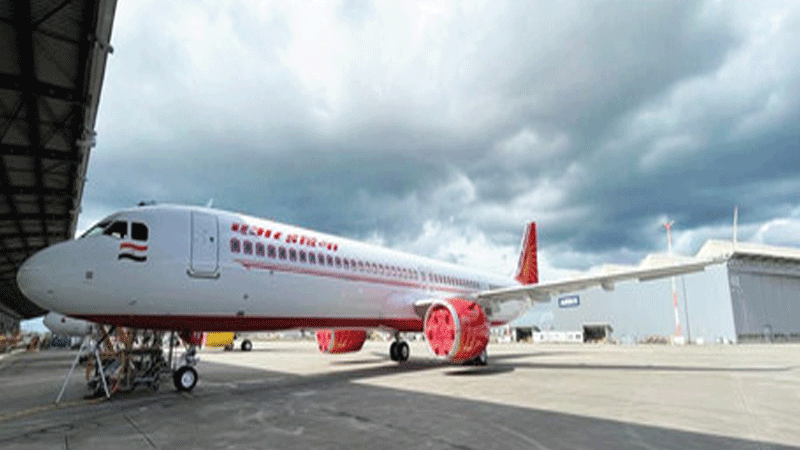 AerCap Holdings N.V. announced it has completed a mandate for the lease of four new Airbus A321neo aircraft with Air India, the flag carrier of India, following the delivery of the fourth aircraft.
The aircraft, powered by CFM LEAP-1A engines, are the first A321neo aircraft to be inducted into the Air India fleet.
"It is a very exciting time for Air India as it returns to Tata Group ownership and transitions its fleet to meet the rapidly growing Indian aviation market. AerCap is delighted to play a role in Air India's fleet transformation by providing its first tranche of NEO aircraft on operating lease," said Peter Anderson, the Chief Commercial Officer of AerCap. "We wish Air India and the Tata Group every success as they restore Air India to one of the world's leading airlines."
Nipun Aggarwal, Chief Commercial & Transformation Officer, Air India, said: "These four new, leased Airbus A321neo aircraft join our fast-growing fleet as part of the sweeping transformation in progress at Air India. We look forward to continuing our very successful partnership with AerCap as we go along in our continuing effort to build Air India as one of the world's finest airlines."