Aircraft Technical Data
Handley Page Herald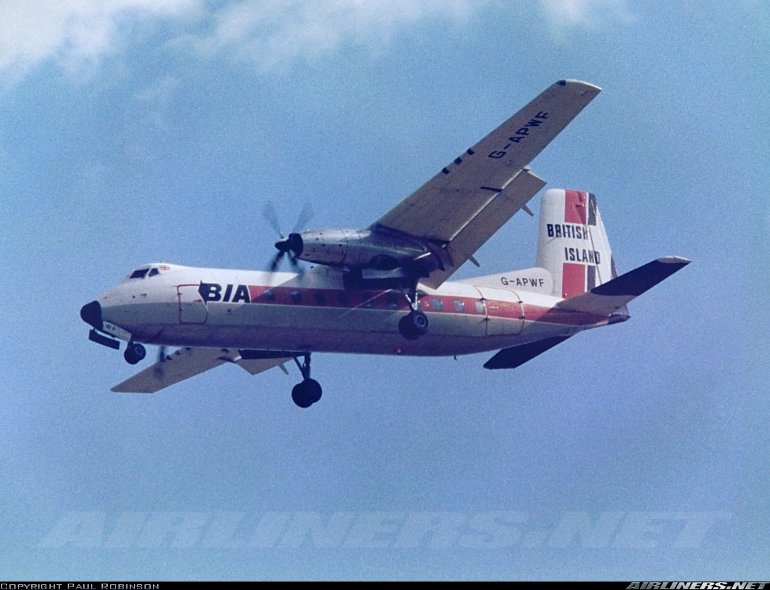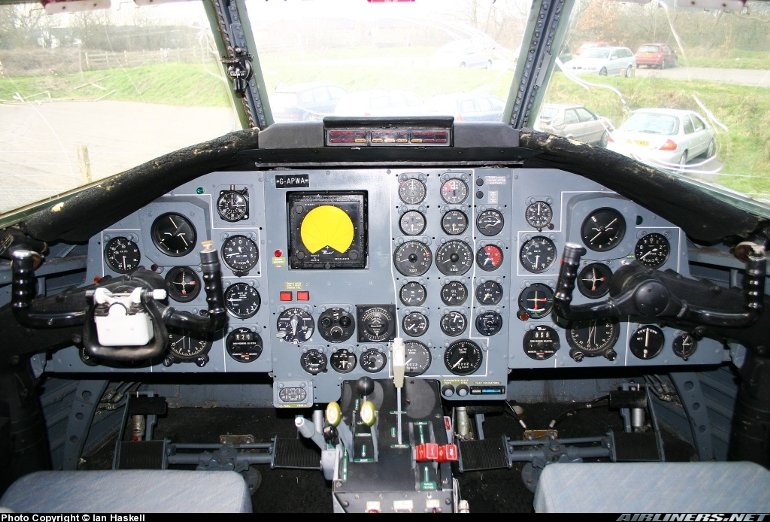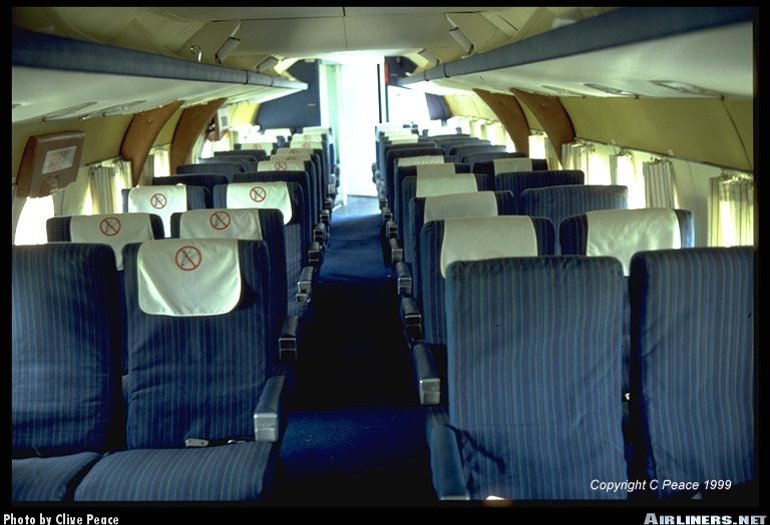 Details
Country of Origin
United Kingdom
Type
Turboprop airliner and freighter
History

A contemporary of the BAe 748 and Fokker F-27 Friendship, the Handley Page Herald was an unsuccessful attempt at providing a replacement for the ubiquitous Douglas DC-3. The Herald was designed by Handley Page's Reading facility, which was formerly the Miles Aircraft Company. Bearing a superficial resemblance to the smaller and older Miles Marathon, the Herald originally was powered by four 650kW (870hp) Alvis Leonides Major radial piston engines. Handley Page optimised the Herald design for operations from underdeveloped airfields with operators which it thought would prefer piston rather than turbine power. The first Herald prototype flew on August 25 1955, a second flew on August 3 1956. However, by this time the Vickers Viscount had proven the reliability and economical operation of turboprops and consequently Handley Page made the decision to switch to turboprops in May 1957. Both of the original piston powered prototypes were converted with two RollsRoyce Darts in place of the four Alvis Leonides Majors. The first flight of a Herald in the new configuration occurred on March 11 1958. The first Series 100 production Herald flew for the first time on October 30 1959. Only four Series 100s were built before production switched to the larger capacity and stretched (by 1.09m/3ft 7in) Series 200 in late 1961. The prototype 200 flew for the first time on April 8 1961 and it became the major production model. The only other Herald derivative built was the Series 400, a military version of the 200 for Malaysia, which took delivery of eight. The Herald failed to attract any significant sales success, its poor sales further contributing to the decline of Handley Page. Herald production ceased in August 1968, while Handley Page collapsed in late 1969. In 1998 Channel Express in the UK operated the last Herald in service. Registered G-BEYF, it was retired in March 1999.

Powerplants
200 - Two 1605kW (2150shp) RollsRoyce Dart 527 turboprops driving four blade constant speed propellers.
Performance
200 - Max cruising speed 440km/h (238kt), economical cruising speed 426km/h (230kt). Range with max payload 450km (280nm), range with max fuel 1400km (870nm).
Weights
200 - Operating empty 11,700kg (25,800lb), max takeoff 19,505kg (43,000lb).
Dimensions
200 - Wing span 28.88m (94ft 4in), length 23.01m (75ft 6in), height 7.34m (24ft 1in). Wing area 82.3m2 (886sq ft).
Capacity
Flightcrew of two. Series 100 max passenger seating for 47, series 200 max seating for 56. Last survivor configured for freight work, series 200 max payload 5100kg (11,240lb).
Production
Total production of 50, comprising four Series 100, 38 Series 200 and eight Series 400s for the Royal Malaysian Air Force.
Related Links
Handley Page Herald

The backbone of this section is from the The International Directory of Civil Aircraft by Gerard Frawley and used with permission. To get your own copy of the book click here.