Aircraft Technical Data
Airbus A300B2/B4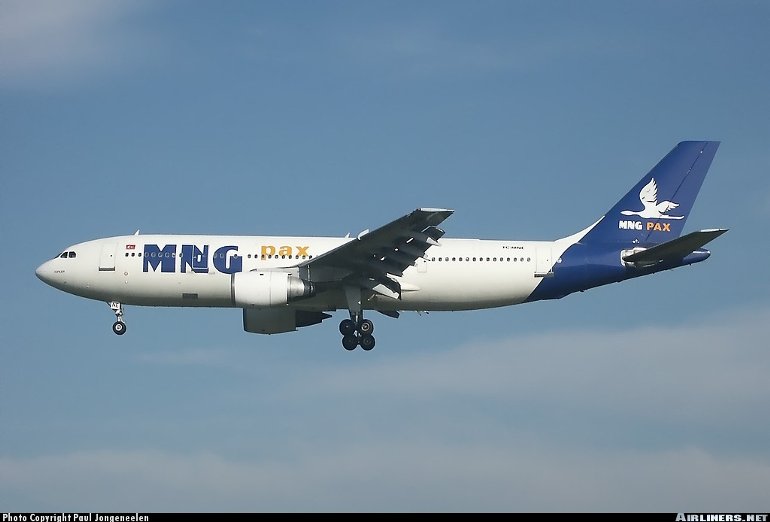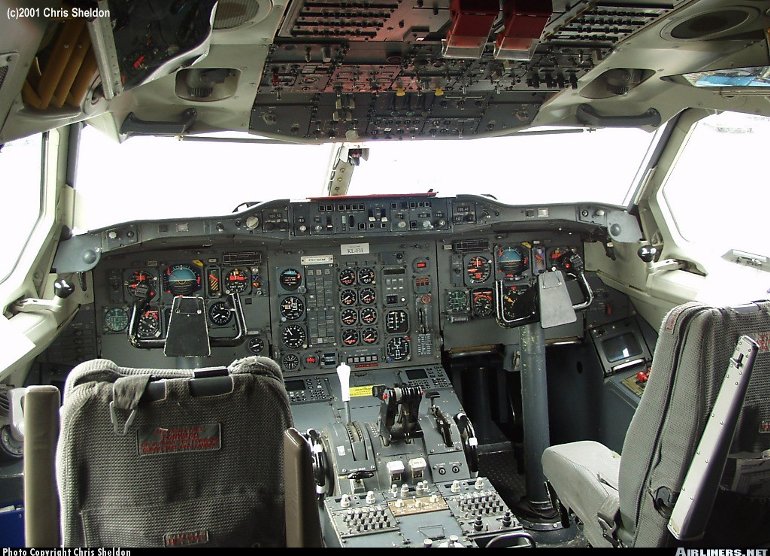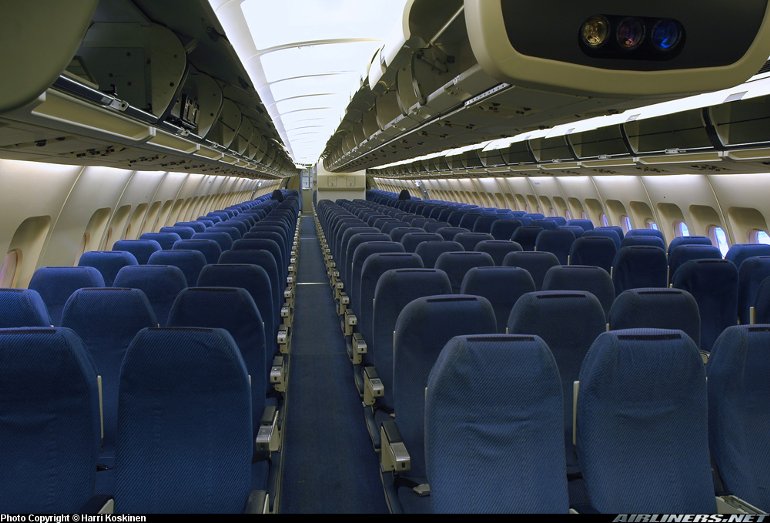 Details
Country of Origin
European consortium
Type
Medium range widebody airliner
History


The Airbus A300 is significant not only for being a commercial success in its own right, but for being the first design of Europe's most successful postwar airliner manufacturer. Aerospatiale of France, CASA of Spain and the forerunners of Germany's DaimlerChrysler Aerospace and British Aerospace formed the Airbus Industrie consortium in the late 1960s specifically to develop a twin engined 300 seat widebody `air bus' to fill an identified market gap. The original 300 seat airliner design matured into a smaller 250 seater, the A300 designation gaining a `B' suffix to denote the change. Two prototype A300B1s were built, the first of these flying from Toulouse, France on October 28 1972, the second on February 5 the next year. The General Electric CF6 was the powerplant choice for initial A300s. Following the prototype A300B1s was the 2.65m (8ft 8in) longer A300B2, the first production version which first flew in April 1974. The B2 entered service with Air France on May 23 1974. Subsequent versions included the B2-200 with Krueger leading edge flaps and different wheels and brakes; the B2-300 with increased weights for greater payload and multi stop capability; the B4-100 a longer range version of the B2 with Krueger flaps; and the increased max takeoff weight B4-200 which featured reinforced wings and fuselage, improved landing gear and optional rear cargo bay fuel tank. A small number of A300C convertibles were also built, these featured a main deck freight door behind the wing on the left hand side. Late in the A300B4's production life an optional two crew flightdeck was offered as the A300-200FF (customers were Garuda, Tunis Air and VASP). Production of the A300B4 ceased in May 1984, with manufacture switching to the improved A300-600. Older A300s are now finding a useful niche as freighters, with a number of companies, in particular DaimlerChrysler Aerospace Airbus, offering conversion programs.

Powerplants
A300B2/B4 - Two 227kN (51,000lb) General Electric CF6-50Cs or 236kN (53,000lb) Pratt & Whitney JT9D-9 turbofans.
Performance
A300B2-200 - Typical high speed cruising speed 917km/h (495kt), typical long range cruising speed 847km/h (457kt). Range with 269 passengers and reserves 3430km (1850nm). A300B4-200 - Same except range with 269 passengers and reserves 5375km (2900nm), range with max fuel 6300km (3400nm).
Weights
A300B2-200 - Operating empty 85,910kg (189,400lb), max takeoff 142,000kg (313,055lb). A300B4-200 - Operating empty 88,500kg (195,109lb), max takeoff 165,000kg (363,760lb).
Dimensions
Wing span 44.84m (147ft 1in), length 53.62m (175ft 11in), height 16.53m (54ft 3in). Wing area 260.0m2 (2798.7sq ft).
Capacity
Flightcrew of two pilots and a flight engineer. Seating for between 220 and 336 single class passengers in main cabin. Typical two class arrangement for 20 business class and 230 economy class passengers. Belly cargo compartments can carry 20 LD3 containers.
Production
A300B2 and B4 orders stood at 249 when production was completed in 1984. Approximately 145 in service in late 2002, including 75 freighters.
Related Links
Airbus A300B2/B4

The backbone of this section is from the The International Directory of Civil Aircraft by Gerard Frawley and used with permission. To get your own copy of the book click here.