Aircraft Technical Data
Aerospatiale SA-341/342 Gazelle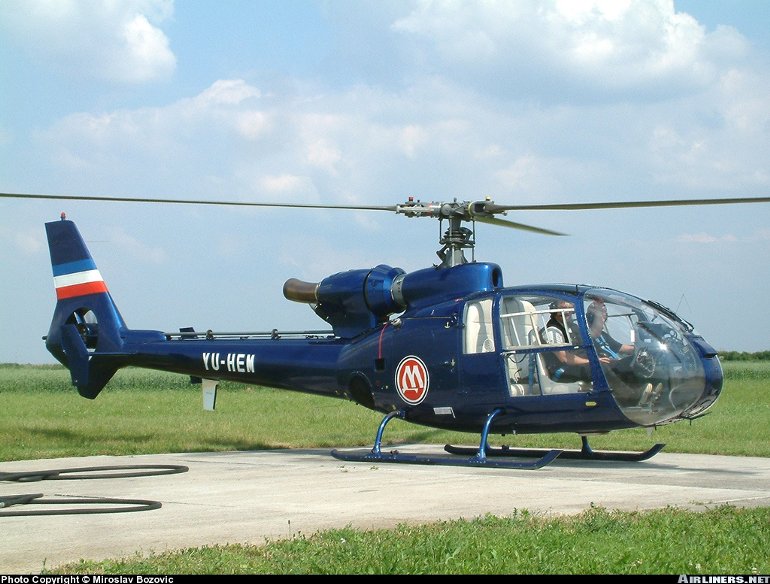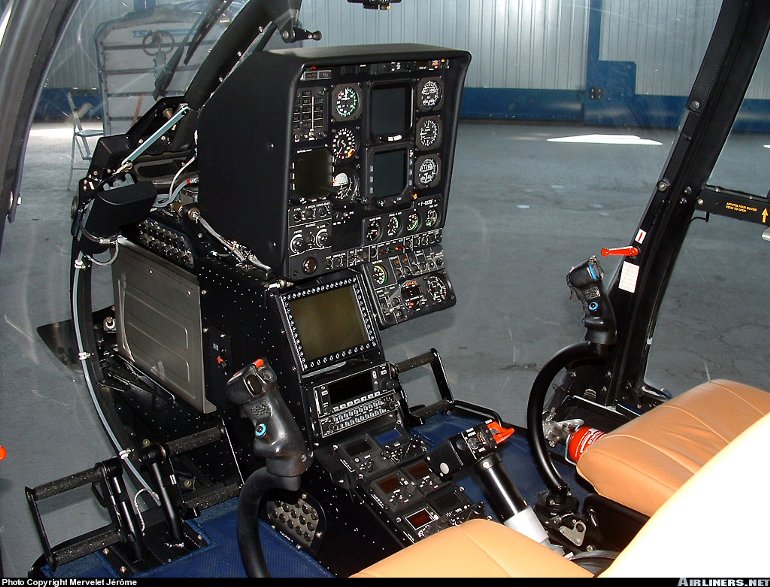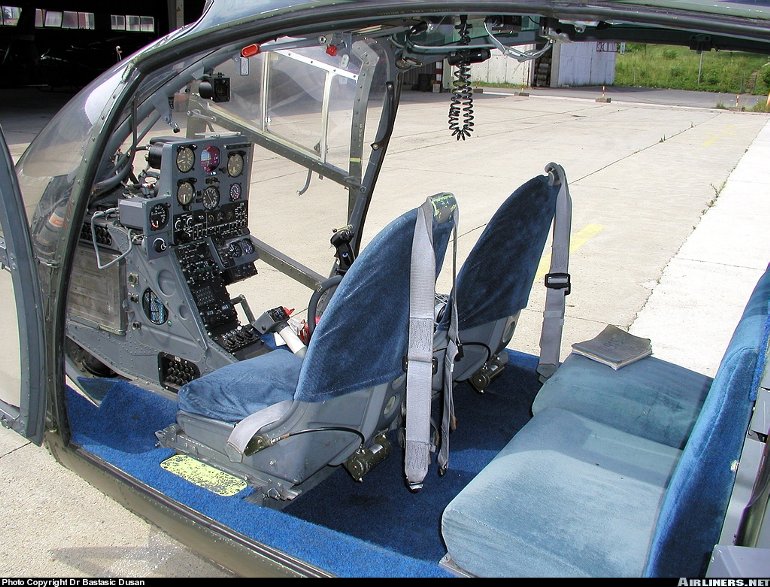 Details
Country of Origin
France
Type
Utility helicopter
History

The Gazelle will be long remembered for being the first helicopter to introduce Aerospatiale's (and now Eurocopter's) trademark Fenestron shrouded tail rotor system. While civil Gazelle use is not common, many are in service as personal or corporate transports. The Gazelle however is in widespread military service throughout the world, and a large number of military variants have been developed. The Gazelle was designed by Sud as a replacement for the popular Alouette II series. Design features included the Alouette II Astazou's powerplant and transmission system and enclosing the tail rotor within the tail for safety on the ground. First flight of the original Sud SA-340 Gazelle prototype occurred on April 7 1967. This aircraft was powered by the Astazou III, which became the standard powerplant on the subsequent SA-341 production model, which flew for the first time on August 16 1971, when Sud had been merged into Aerospatiale. Like the larger Puma the Gazelle was the subject of a 1967 agreement that has seen it jointly built by Westland in the UK and Aerospatiale in France. Civil production Gazelles were designated SA-341G and powered by the Astazou IIIA. The SA-341G was the first helicopter to be certificated to be flown by one pilot under Cat I weather conditions, achieving this in January 1975. This was since upgraded to Cat II operations. Gazelles with their rear fuselage modified to allow an extra 20cm of rear legroom were known as Stretched Gazelles Further development led to the SA-342 with the more powerful Astazou XIV and refined Fenestron design, giving the civil SA-342J a 100kg (220lb) increase in payload. The SA-342 became available from 1977. Apart from Westland, the Gazelle was also produced by Soko (SA-341H and SA-342L Partizan) in the former Yugoslavia, and 30 SA-342L were assembled by ABHCo in Egypt.

Powerplants
SA-342 - One 640kW (858shp) Turboméca Astazou XIV turboshaft driving a three blade main rotor and Fenestron shrouded tail rotor
Performance
SA-342 - Max continuous speed 270km/h (146kt), cruising speed 238km/h (129kt). Hovering ceiling in ground effect 13,120ft. Range at sea level 785km (424nm), range with a 500kg (1102lb) payload 360km (194nm).
Weights
SA-342 - Empty equipped 975kg (2149lb), max takeoff 1900kg (4190lb).
Dimensions
Main rotor diameter 10.50m (34ft 6in), fuselage length 9.53m (31ft 3in), height 3.18m (10ft 5in). Main rotor disc area 86.5m2 (931sq ft).
Capacity
Maximum of five people including pilot. Rear seat can be folded down to accommodate freight.
Production
More than 1250 French built Gazelles have been delivered, although the large majority of these were for military service. Further production took place in the UK with Westland, and the former Yugoslavia.
Related Links
Aerospatiale SA-341/342 Gazelle

The backbone of this section is from the The International Directory of Civil Aircraft by Gerard Frawley and used with permission. To get your own copy of the book click here.