Aircraft Technical Data
Aerospatiale Alouette III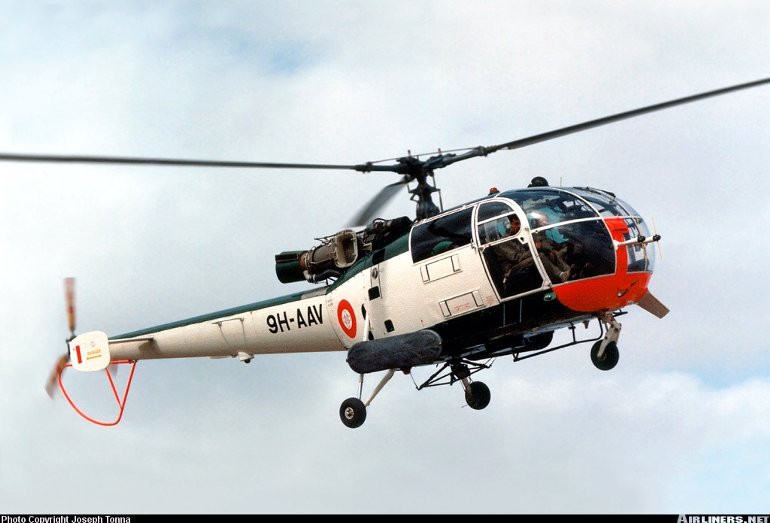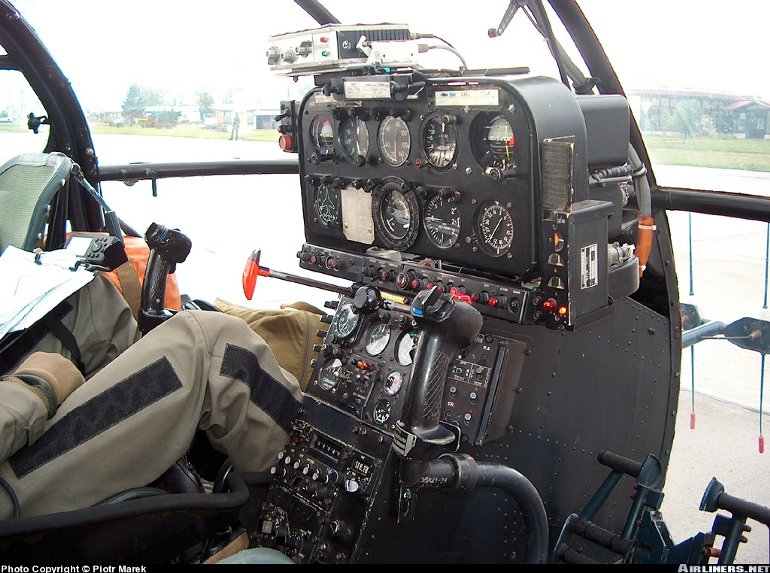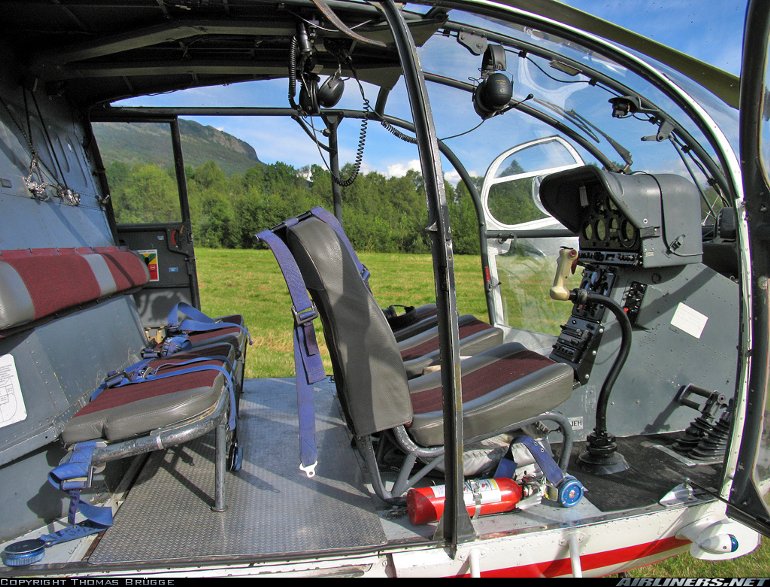 Details
Country of Origin
France
Type
Light utility helicopter
History

The Alouette III is an enlarged development of the Alouette II series, and was Aerospatiale's most successful helicopter in terms of numbers built until the mid 1980s when surpassed by the Ecureuil. Like the Alouette II, the Alouette III traces its development back to the Sud-Est SE-3120 Alouette piston powered prototypes, the first of which flew for the first time on July 31 1951. The largest member of the Alouette series, the III flew as the SE-3160 on February 28 1959. Compared with the Alouette II, the Alouette III is larger and seats seven, but in its initial form was also powered by the Turboméca Artouste turboshaft. This initial SE-3160 Alouette III remained in production for almost a decade until 1969, when it was replaced by the improved SA-316B with strengthened transmission and a greater max takeoff weight, but the same Artouste III turboshaft. Further development led to the SA-319 Alouette III Astazou, which as its name suggests is powered by a 450kW (600shp) Turboméca Astazou XIV turboshaft. The more powerful Astazou engine conferred better hot and high performance and improved fuel economy. The SA-319 entered production in 1968 as the SA-319B. The SA-319B and SA-316B remained in production side by side through the 1970s and into the early 1980s. Hindustan (HAL) of India continues to licence build Alouette IIIs as the Chetak (first as SE-3160, later as SA-316B), mainly for that country's military, but also for government and civil customers. ICA of Brasov in Romania licence built SA-316Bs as IAR-316Bs, and 60 SE-3160 were built in Switzerland by F+W Emmen. Other SE-3160 were assembled by Fokker and Lichtwerk in the Netherlands. Like the Alouette II, the III has been used in a wide range of utility roles, and many armed military variants have been built.

Powerplants
SA-316B - One 425kW (570shp) Turboméca Artouste IIIB turboshaft driving a three blade main rotor and three blade tail rotor. SA-319B - One 450kW (600shp) derated Turboméca Astazou XIV turboshaft.
Performance
SA-316B - Max speed 210km/h (113kt), max cruising speed 185km/h (100kt). Max initial rate of climb 885ft/min. Hovering ceiling in ground effect 7380ft/min. Range with max fuel 480km (260nm). SA-319B - Max cruising speed 197km/h (106kt). Initial rate of climb 885ft/min. Hovering ceiling in ground effect 10,170ft, out of ground effect 5575ft. Range with six passengers 605km (327nm).
Weights
SA-316B - Empty 1122kg (2474lb), max takeoff 2200kg (4850lb). SA-319B - Empty 1140kg (2513lb), max takeoff 2250kg (4960lb).
Dimensions
SA-316B/319B - Main rotor diameter 11.02m (36ft 2in), length overall 12.54m (42ft 2in), fuselage length 10.03m (32ft 11in), height 3.00m (9ft 10in). Main rotor disc area 95.4m2 (1026.7sq ft)
Capacity
Typical seating for seven, with two passengers and pilot on front bench seat and four on rear bench seat. In aerial ambulance configuration accommodates pilot, two medical attendants and two stretcher patients.
Production
Approximately 1500 Alouette IIIs have been built in France, plus production in India (300+), Romania (200) and Switzerland (60), most for military customers, but some are in civil use.
Related Links
Aerospatiale Alouette III

The backbone of this section is from the The International Directory of Civil Aircraft by Gerard Frawley and used with permission. To get your own copy of the book click here.